SPARE PARTS FOR THE STEERING SYSTEM
SPARE PARTS AND CONSUMABLES for the steering system
Steering system components such as bar ends, pivots, anti-roll bars, bushings and suspension arms are absolutely fundamental for the safety, control and overall performance of any vehicle. Quick reactions in cornering, maneuverability and emergency braking can be severely compromised if the parts you use are worn or of a substandard quality.
All Première Class steering components are being permanently tested in our labs on specially designed stands and in real working conditions by our engineers to ensure they withstand even in them most challenging driving conditions.
The quality and the usage level should never be lost out of sight. A recent study demonstrated that 25% of all vehicles driven everyday use steering parts that are highly damaged and should be changed as soon as possible.
Première Class steering parts are 100% compatible with the manufacturing characteristics for more than 90% of the models in European car fleet.
Furthermore, our production facilities use state-of-the-art technology that is always being improved and optimised. This is the reason why our modern manufacturing lines have been ISO/TS 16949 and ISO 9001 certified.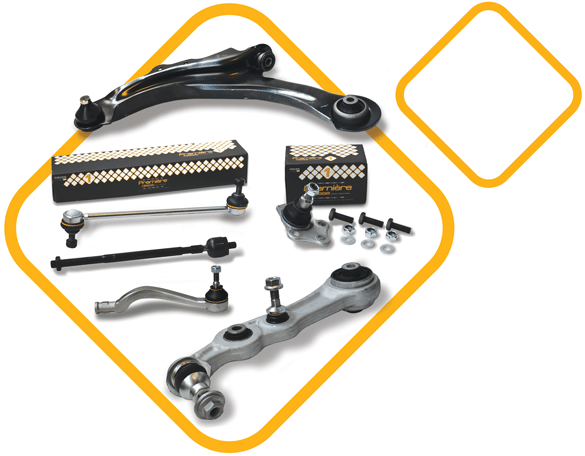 Technical characteristics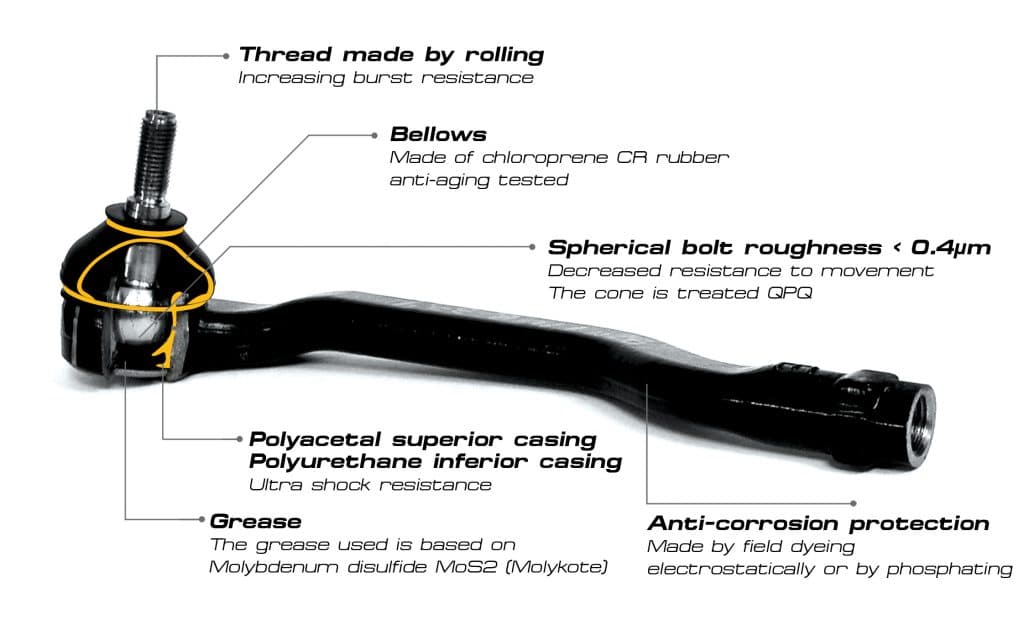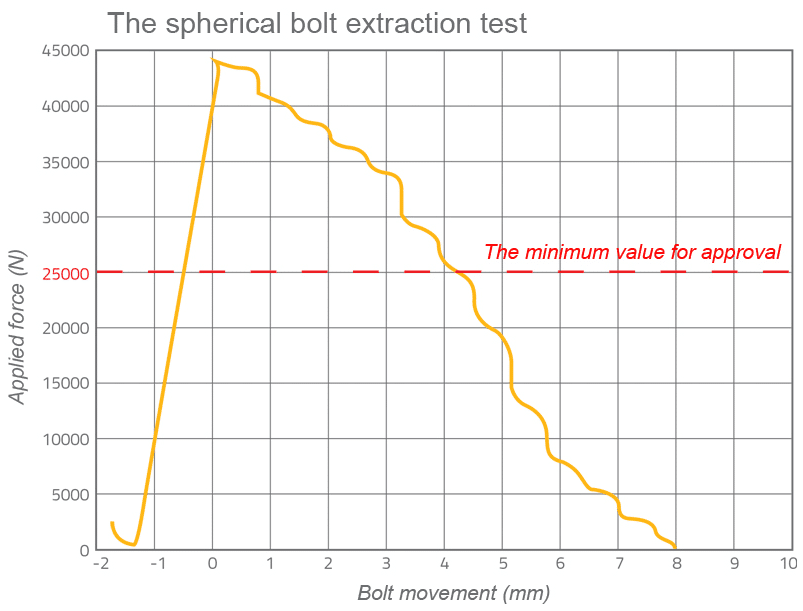 PREMIUM AFTERMARKET SPARE PARTS COVERING OVER 80% OF THE EUROPEAN CAR FLEET

Premium-grade components and consumables for the steering, suspension, braking and wheel drive systems
DISCOVER OUR PRODUCT RANGE