SPARE PARTS FOR THE BRAKING SYSTEM
SPARE PARTS AND CONSUMABLES FOR THE braking SYSTEM
The braking system is a car's only safety net. All Première Classe braking parts and consumables go through a series of extensive quality testing procedures at different stages of production starting with the sourcing of raw materials and ending up with packaging the final product.
Furthermore, our braking parts are permanently tested on specially designed stands by our lab technicians but also in real life conditions by our engineers. These processes guarantee you can rely on our products when an emergency stop is needed.
The Première Classe extensive product range includes brake discs, brake plates, calipers, cylinders, pumps and sensors with a 100% match with the manufacturing standards of worldwide car markers.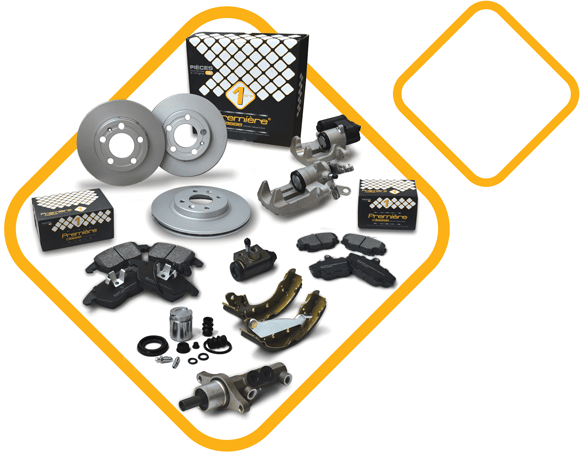 Technical characteristics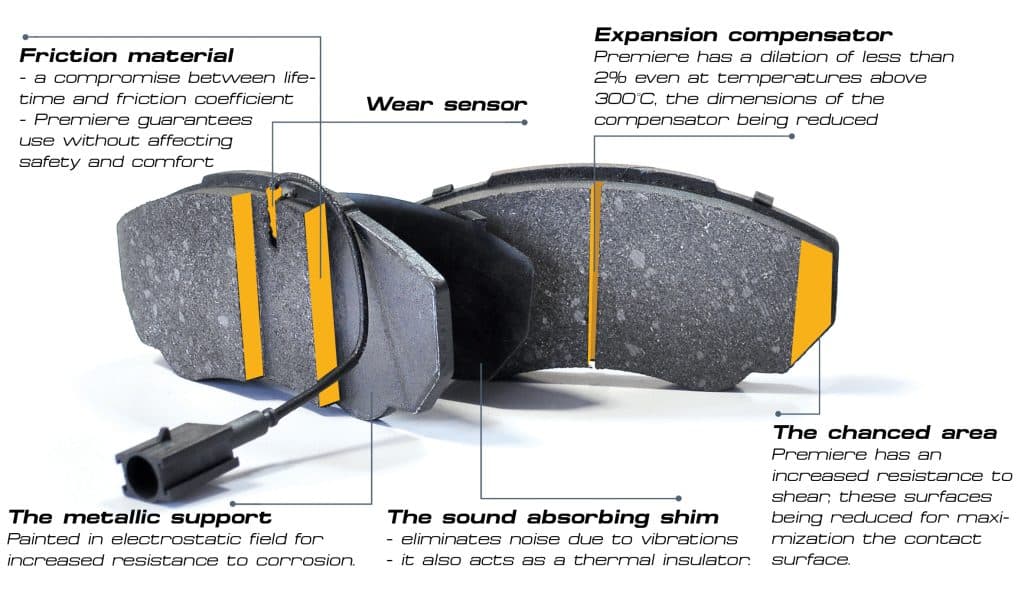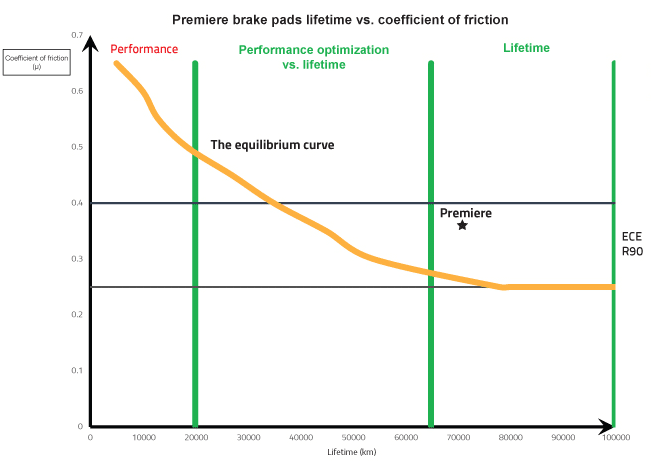 PREMIUM AFTERMARKET SPARE PARTS COVERING OVER 80% OF THE EUROPEAN CAR FLEET

Premium-grade components and consumables for the steering, suspension, braking and wheel drive systems
DISCOVER OUR PRODUCT RANGE