Performance in braking, steering & suspension
Premium aftermarket spare parts designed and manufactured to enhance your car's superior performance
DISCOVER THE PRODUCT RANGE
Performance in braking, steering & suspension
Premium aftermarket spare parts designed and manufactured to enhance your car's superior performance
DISCOVER THE PRODUCT RANGE
Quality, performance and durability
Première Classe manufactures spare parts that are designed to improve performance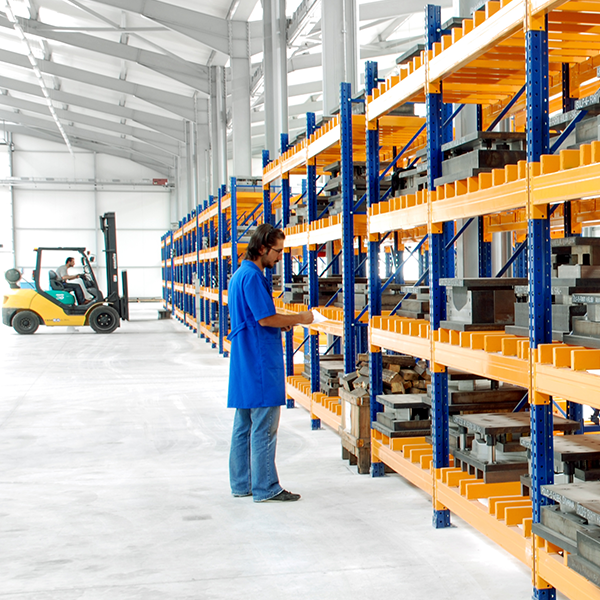 QUALITY CONTROL
OUR MODERN PRODUCTION PROCESS STARTS WITH TESTING THE RAW MATERIALS WITH NEXT GENERATION EQUIPMENT
We build our brand based on three pillars: quality, performance and durability. All Première Classe parts and consumables go through a series of extensive quality testing procedures at different stages of production starting with the sourcing of raw materials and ending up with packaging the final product.
Regardless of what Première Classe spare part you choose to buy, you can be sure we have done our best to provide you with a spare part that is reliable and durable. This is why Première Classe has become a synonym for quality aftermarket spare parts that go thorough an extensive testing process.
CONCEPT TESTING
ALL PRODUCT CONCEPTS GO THROUGHT AN EXTENSIVE TESTING PROCESS TO ENSURE THEY ARE RELIABLE AND EFFICIENT
Our internal Research & Development team is focusing on improving the efficiency and performance of our concepts, raw materials, technologies and production processes. All Première Classe parts are permanently tested on specially designed stands by our lab technicians but also in real life conditions by our engineers. We have made it our mission to continuously innovate, produce and test every single product that is part of our range.
All these commitments ensure that any Première Classe component is made of durable materials that enhance your vehicle's superior performance.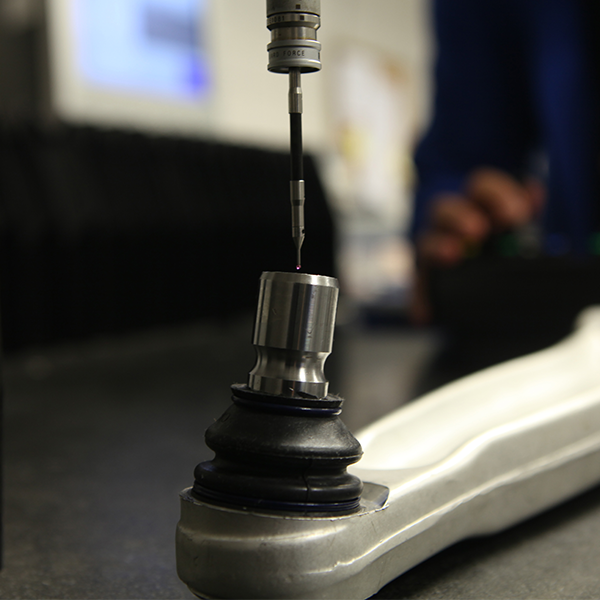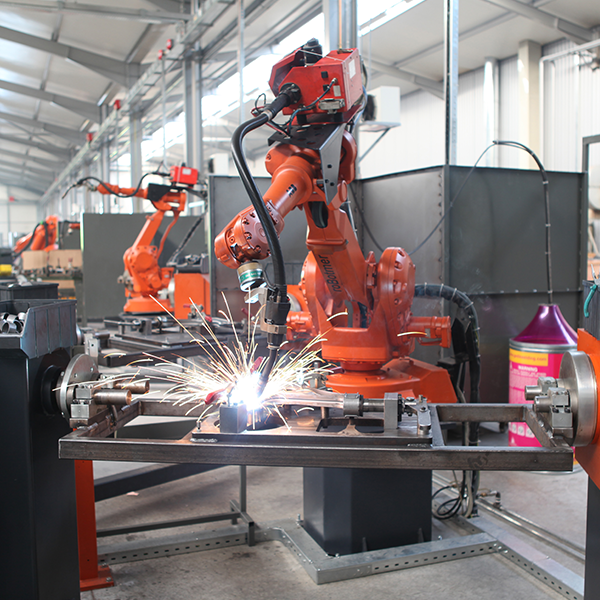 MODERN PRODUCTION LINES
WE MAKE SURE ALL our products ENHANCE YOUR VEHICLE'S PERFORMANCE AND extend it's lifetime
Our production facilities are permanently monitored and aligned to the latest technological standards in the car manufacturing industry. This is why our production lines have been awarded with the ISO/TS 16949 and ISO 9001 certification. The advanced production and testing facilities are an assurance that all Première Classe parts are manufactured to withstand difficult working environments for a long time.
Here at Première Classe, we put a premium on developing durable aftermarket parts for the steering, braking and suspension systems compatible with over 90% of the European car fleet.
premium aftermarket spare parts covering over 90% of the European car fleet
Premium-grade components and consumables for the steering, suspension and braking systems
DISCOVER OUR PRODUCT RANGE
EVERY DAY WE SUPPLY QUALITY PRODUCTS TO OVER 7000 GARAGES AND SPECIALIST SHOPS
Are you interested in our products? Fill in the following form and drop us a line. Our helpful Customer Support team will get back to you as soon as possible.
You can also get in touch using Facebook Messenger